We are dedicated to God. Our facilities are used to nurture the spiritual development of His people, to encourage participation in missions, and to increase appreciation and responsibility for His world.
We hope you enjoy our site and we look forward to seeing you!
You can make a difference in a child's life!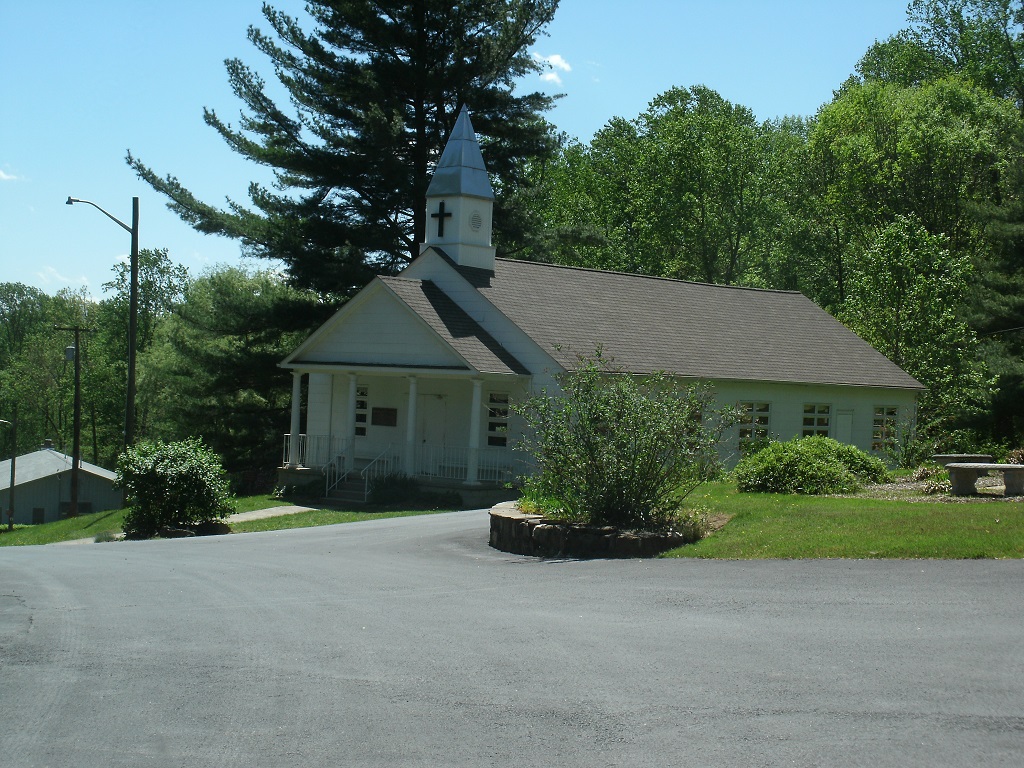 View our meeting spaces ranging from the Fellowship Hall to the Education building.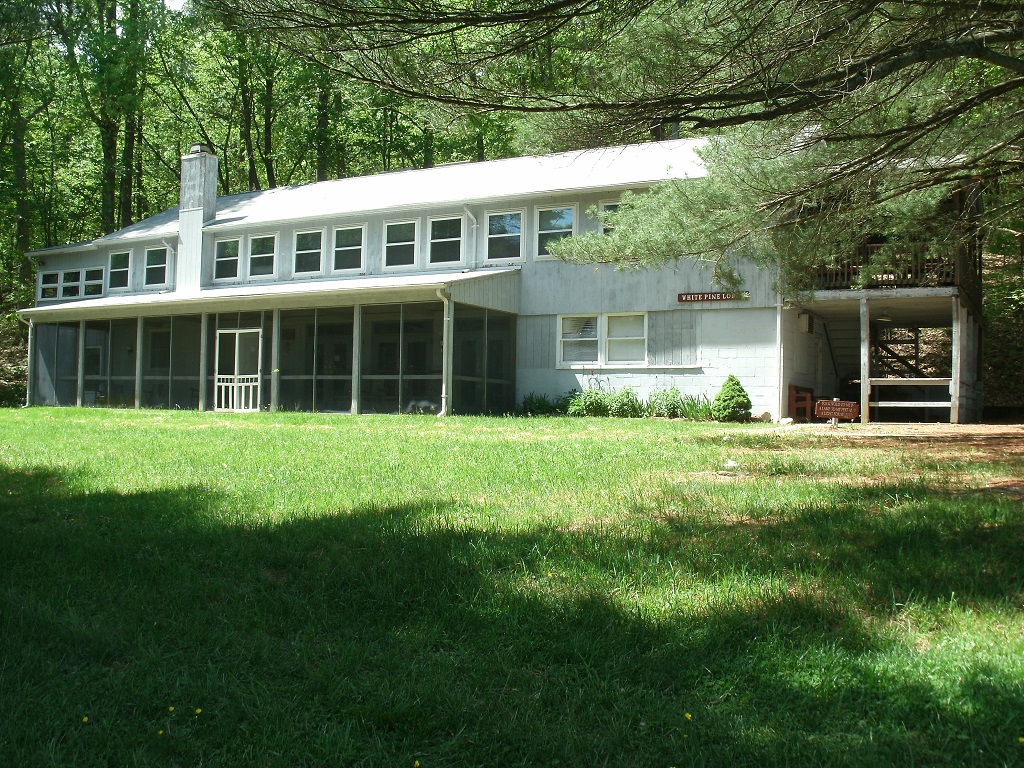 View our sleeping arrangements from cabins to lodges.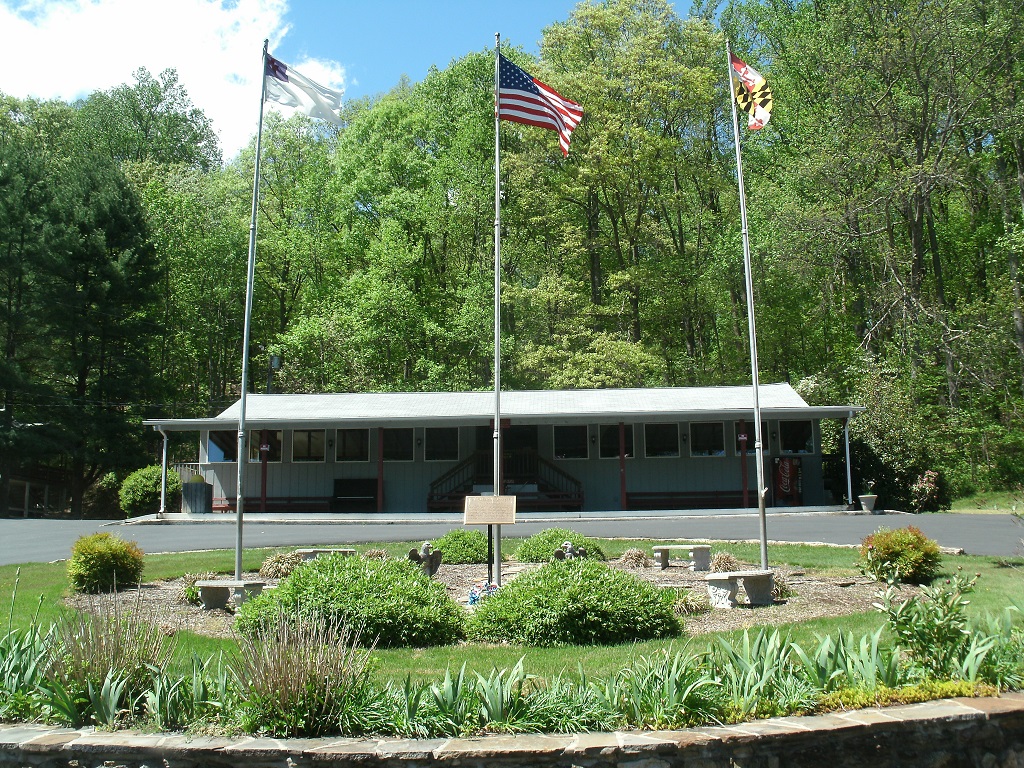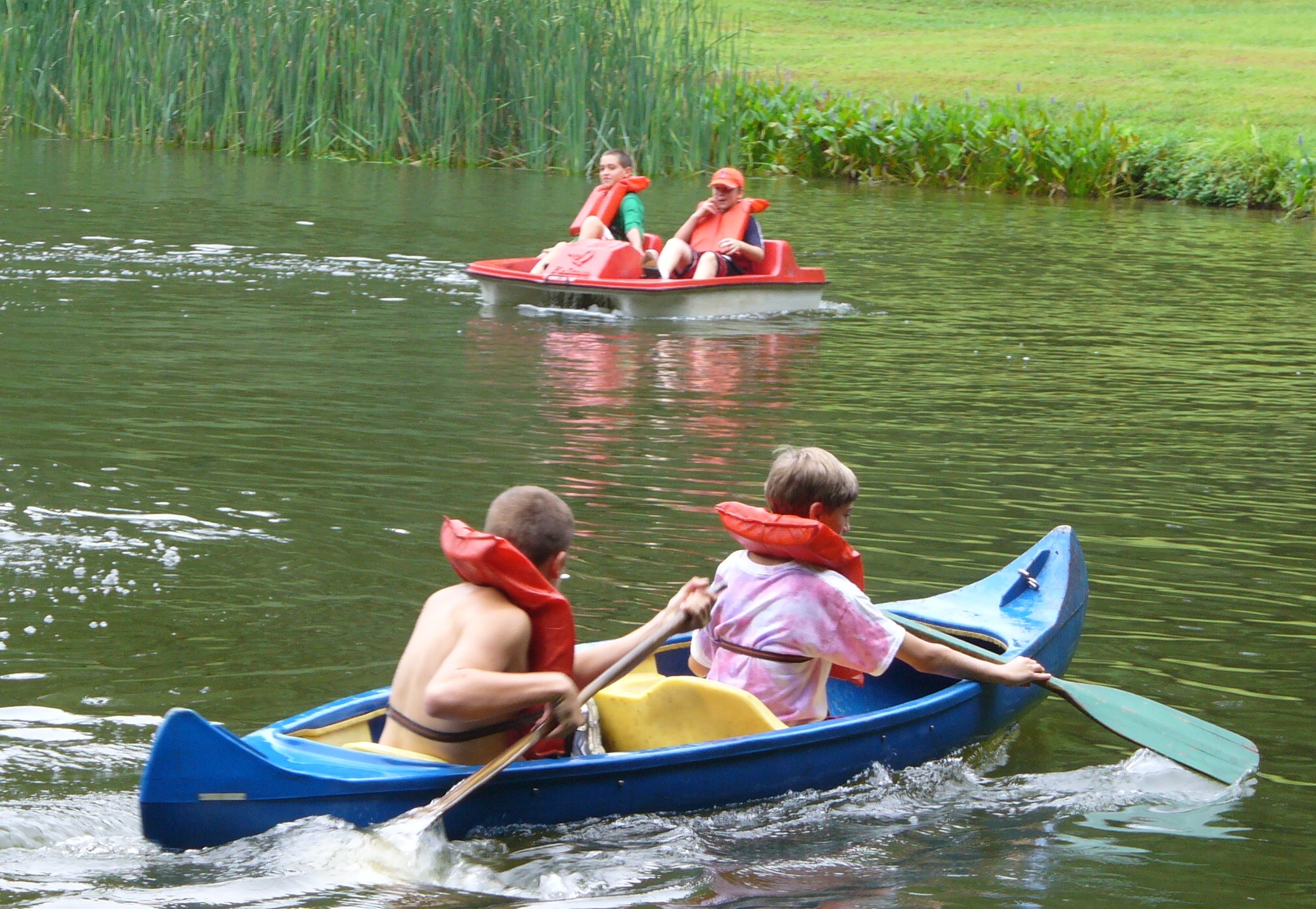 Check out our many wonderful outdoor activites.
What our customers say about
camp Wo-Me-to
Camp Wo-Me-To has a special place in my heart from when I was a camper, and now as a youth leader bringing in our students. The wonderful staff works hard to accommodate guests which allows our leaders and campers to keep their focus on the Lord.
"We have held our Fall retreat at Camp Wo-Me-To for the past several years. The staff have always gone out of their way to make sure everything runs smooth. The facilities are well maintained with plenty of activities for the down time."
"Camp Wo-Me-To is a hidden treasure of God's Blessings to the body of Christ. My life has been personally enriched by the ministry and hospitality of the staff. Our church has been blessed also many times over when we held picnics, retreats and sabbaticals. The staff have always showed us much grace through their spirit of servant hood. I would encourage God's people to take full advantage of the opportunity to use the camp for times of enrichment and building the body of Christ. Camp Wo-Me-To is a great place to enhance your Faith and experience God's presence."
"Camp Wo-Me-To is a gem in Harford County. They've hosted our youth group on many occasions for retreats. The staff, food and accommodations are excellent! Don't forget to hike to the King and Queen seat, it's beautiful!"
"Camp Wo-Me-To staff shows God's love to my group each and every year. They are so welcoming and compassionate towards us, and they take wonderful care of all their facilities. I thank God for them every year!"
Volunteer opportunities abound