Camp Wo-Me-To, (Camp Women and Men of Tomorrow), began in 1952 as a children's mission camp owned and operated by the Womans Missionary Union of Maryland/Delaware.  The name reflects our dedication to continuing to provide a community through which you can participate in the Great Commission of reaching and ministering to everyone in the name of Jesus, helping them grow in their understanding of Christian faith.
We've grown over time to include men and women's ministries, youth and family retreats, and continue to grow in our commitment to Christian development and our desire to share the hope of Jesus Christ.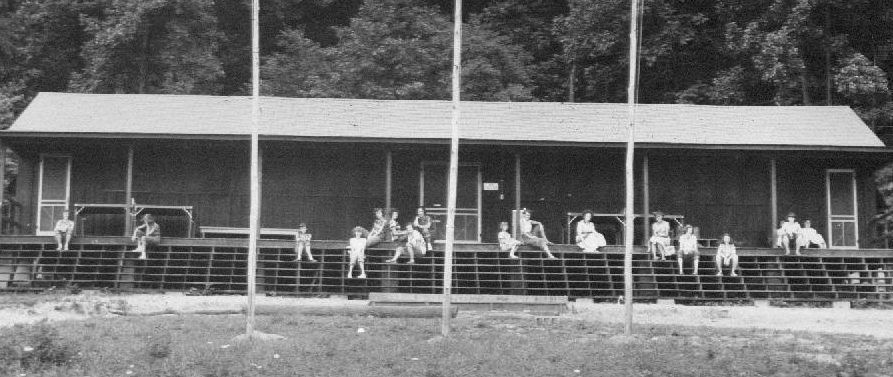 Camp Wo-Me-To is a Christian retreat center that includes nearly 150 acres of rolling hills and woodlands nestled in Northern Harford County. Our cozy lodges and cabins overlook a lake centered in the lower flats, further separated from everyday life by 855 acre Rocks State Park. We're surrounded by nature and far from highways.