This meeting space has a large open floor plan perfect for groups of 60 or more.  Our largest meeting space hosts a central huge stone fireplace and is equipped with a refreshment area stocked with a coffee/tea station, refrigerator and microwave.  Included are an audio system and overhead projector.  Tables are available for refreshments or crafts.  Two additional conference areas are available for break out groups.  Heat and air conditioning are included.  Handicap accessible.  Accommodates a minimum of 60 guests, maximum of 200.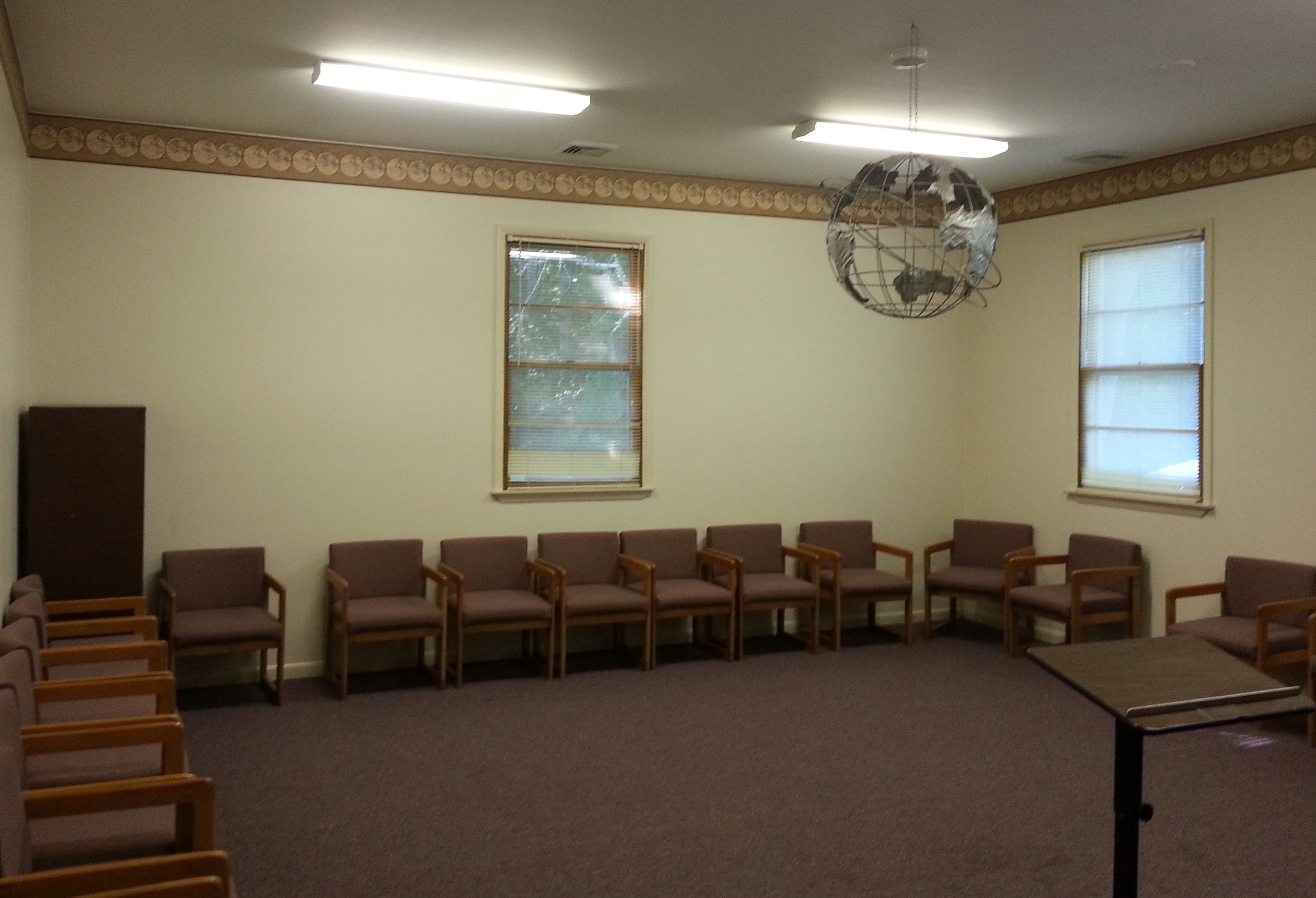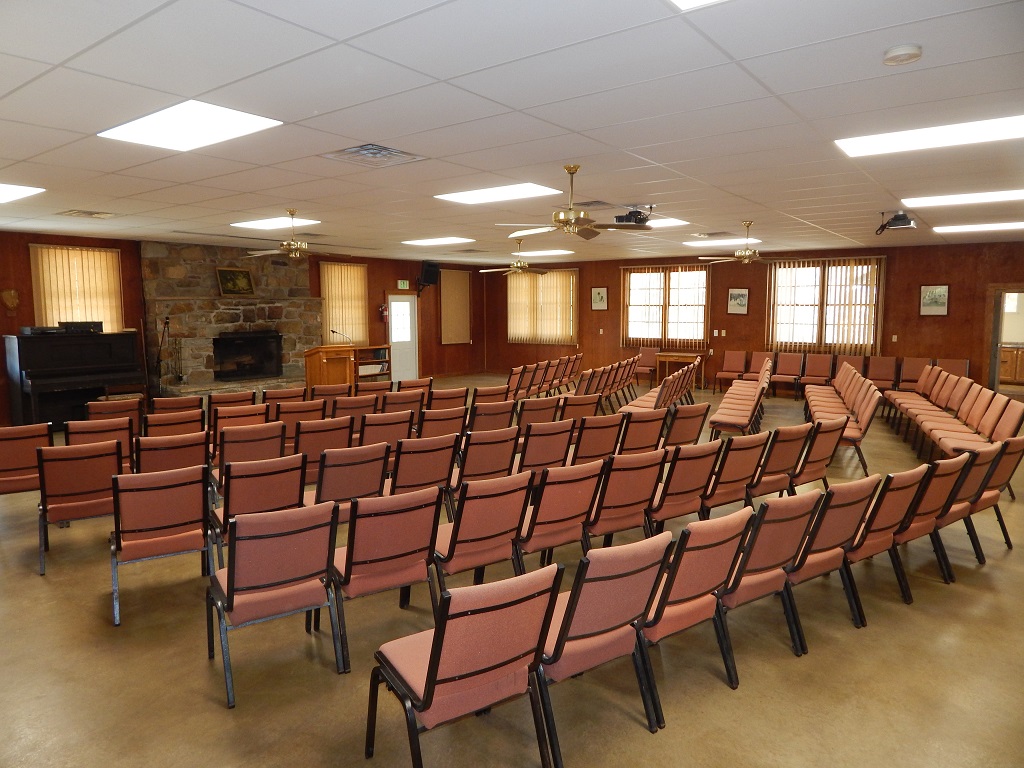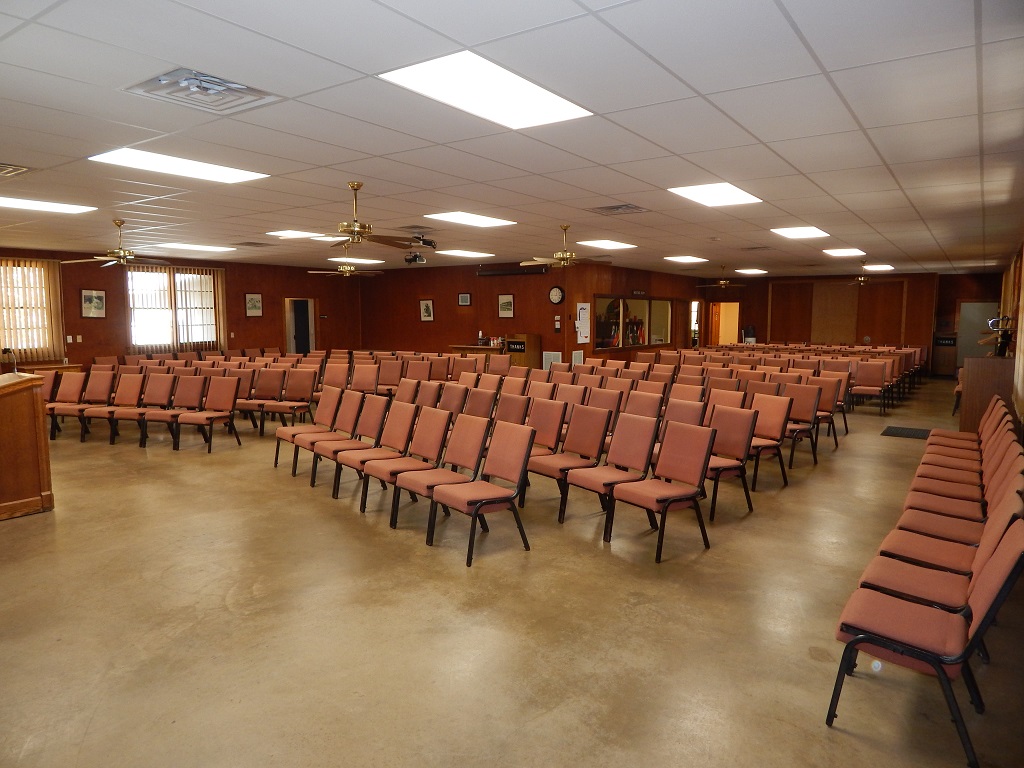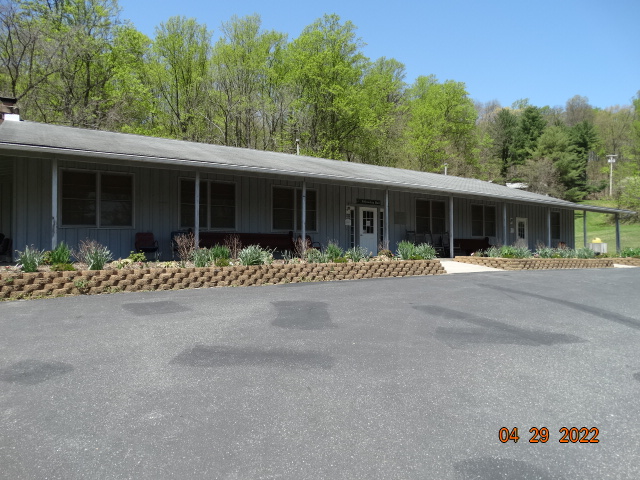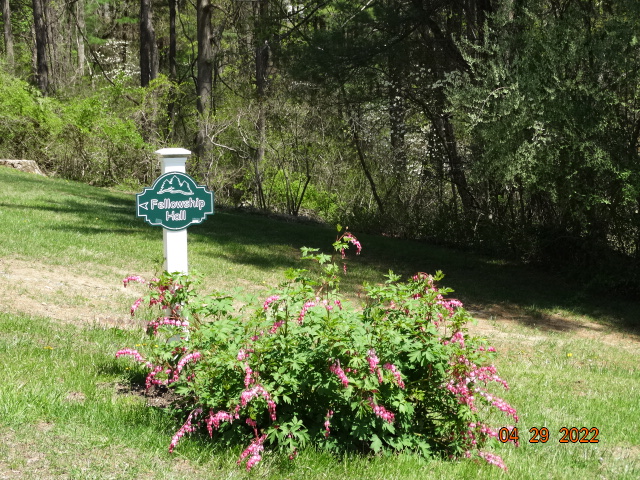 Enjoy delicious home cooked meals during your overnight stay at our centrally located Dining Hall.  The Dining Hall can accommodate 200 people and is handicap accessible.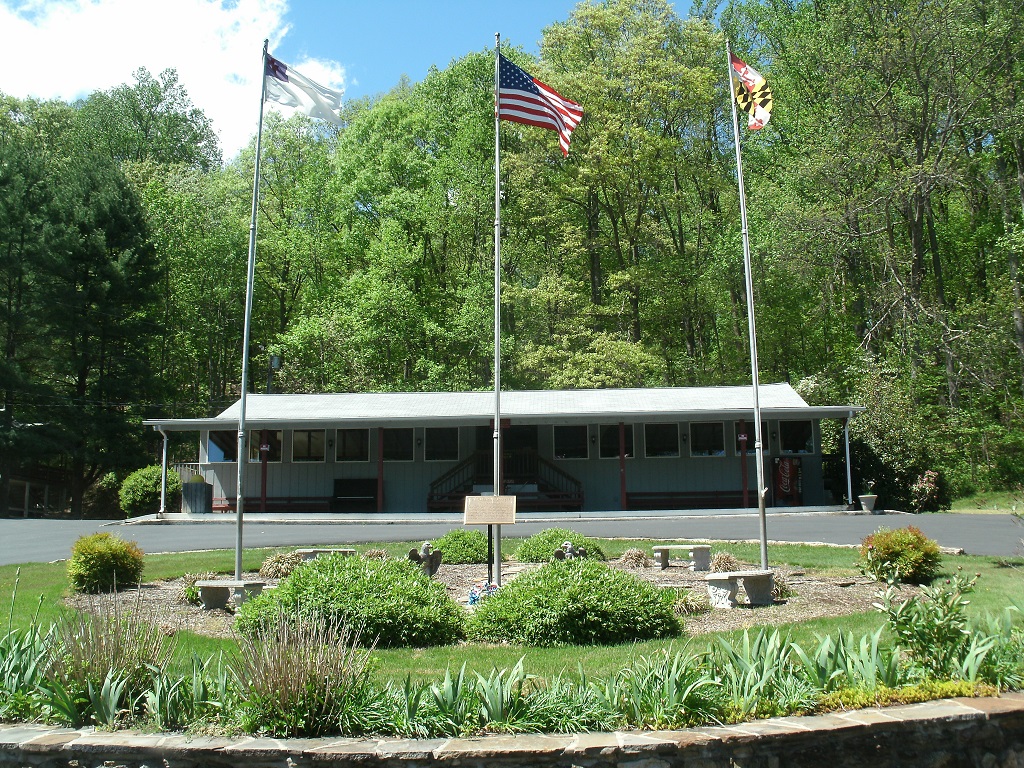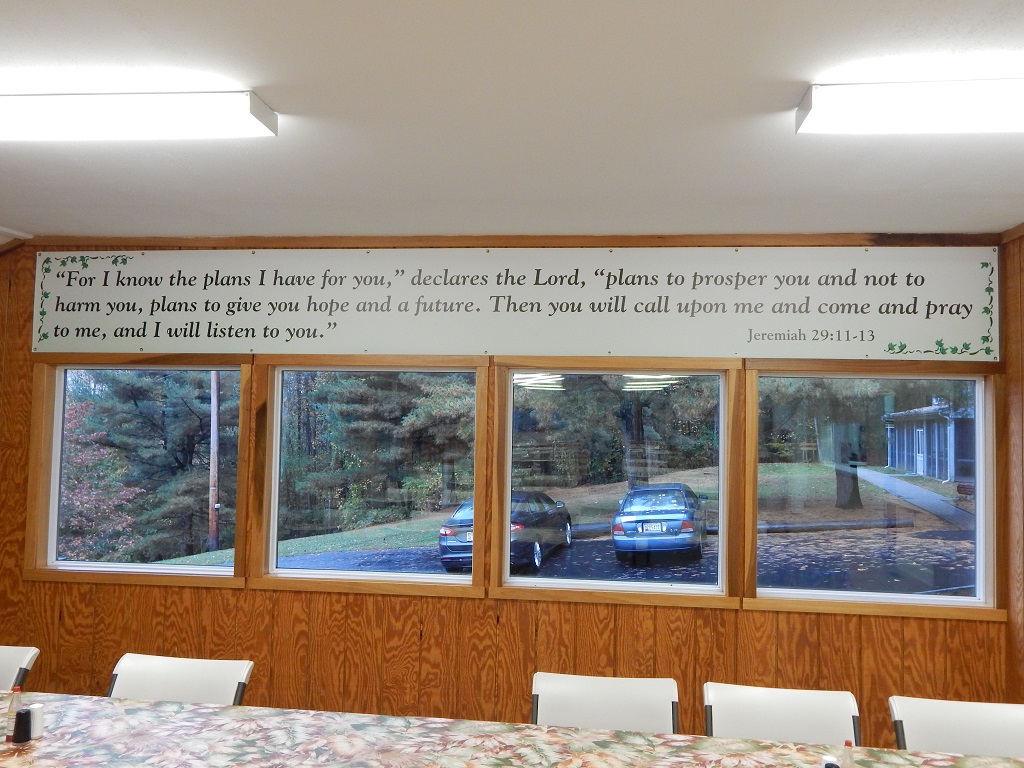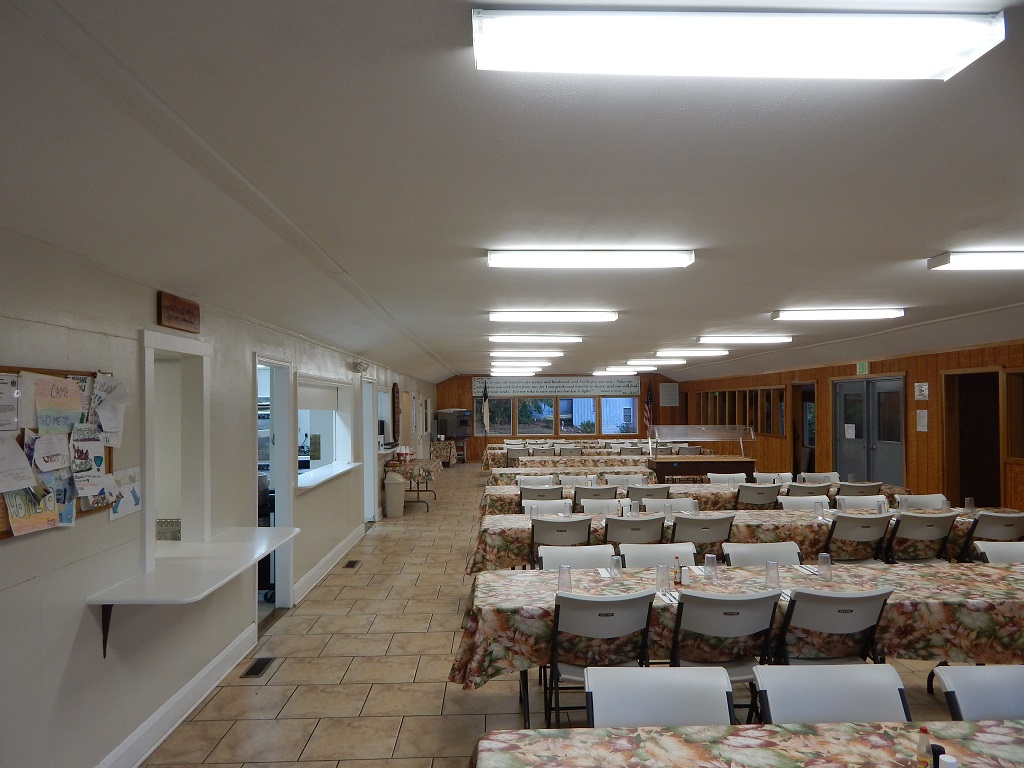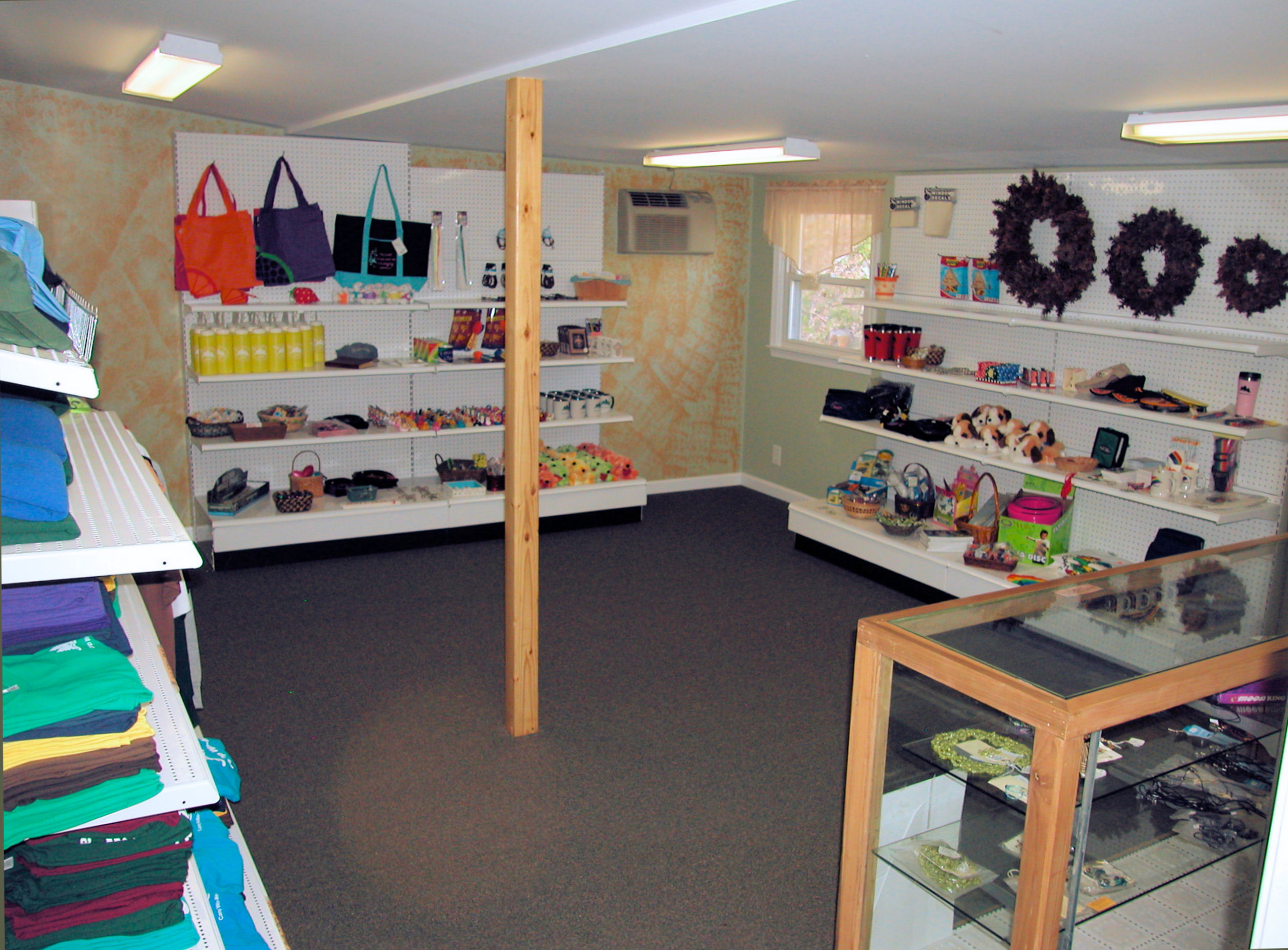 Use our beautiful outdoor pavilions for a summer cookout, church picnic, family reunion or birthday party.