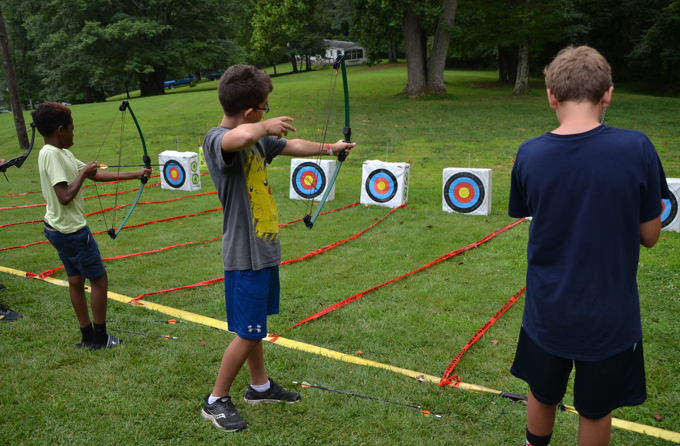 Test your accuracy with our archery course. Bows and arrows are provided at no cost.**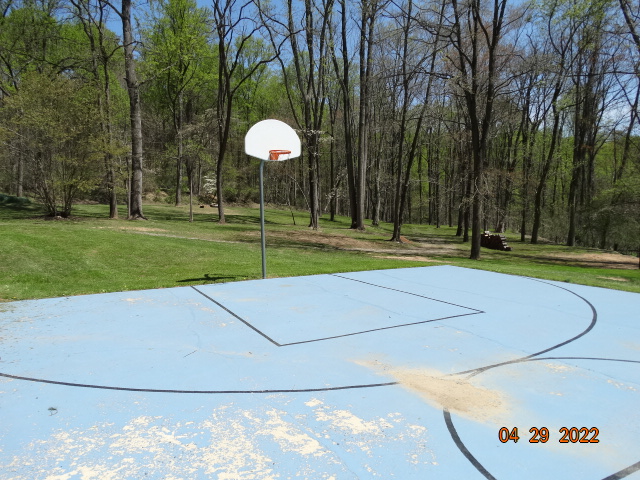 Shoot some hoops on our basketball court by the woods.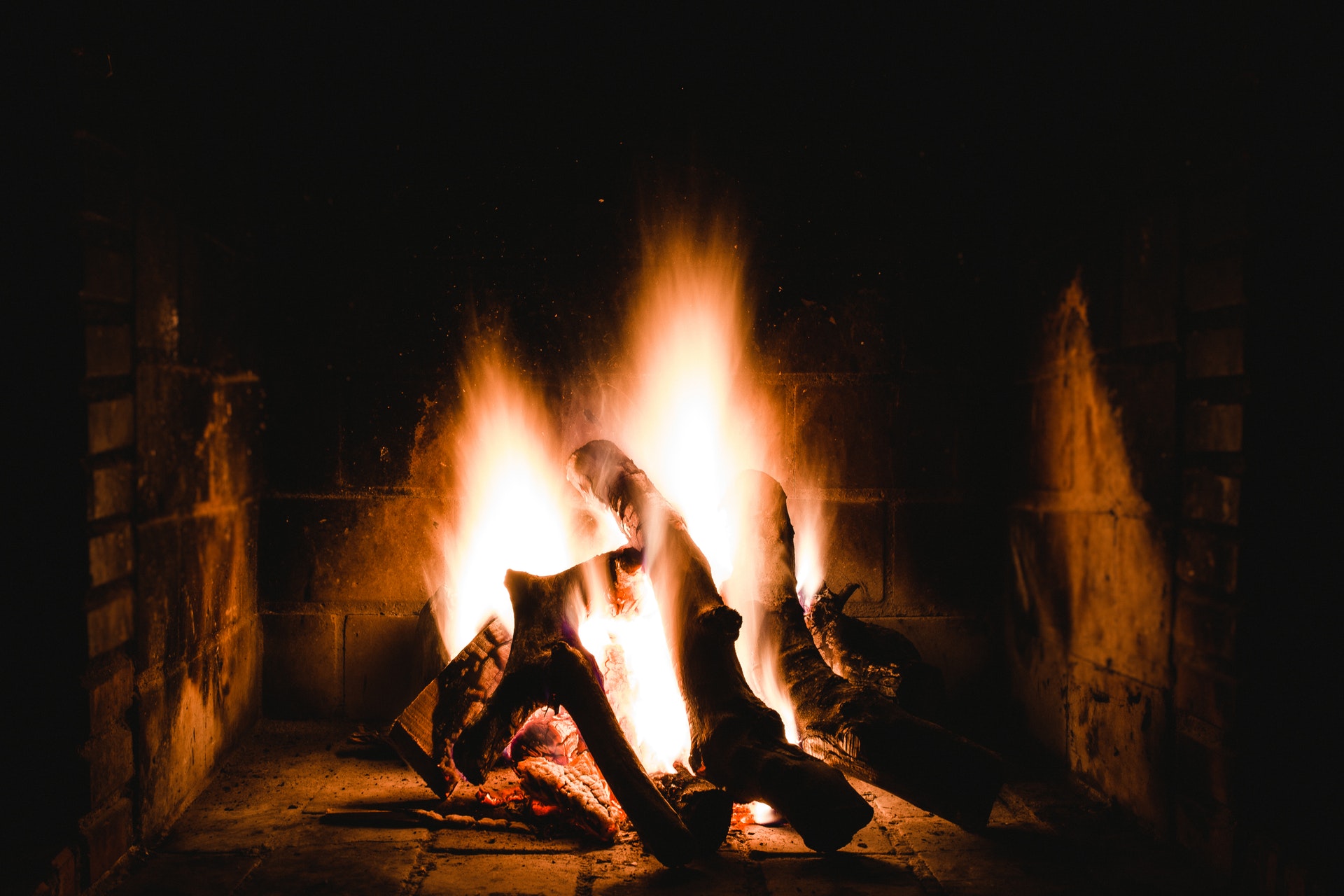 Highlight your evening experience with a mesmerizing bonfire. Firewood provided.*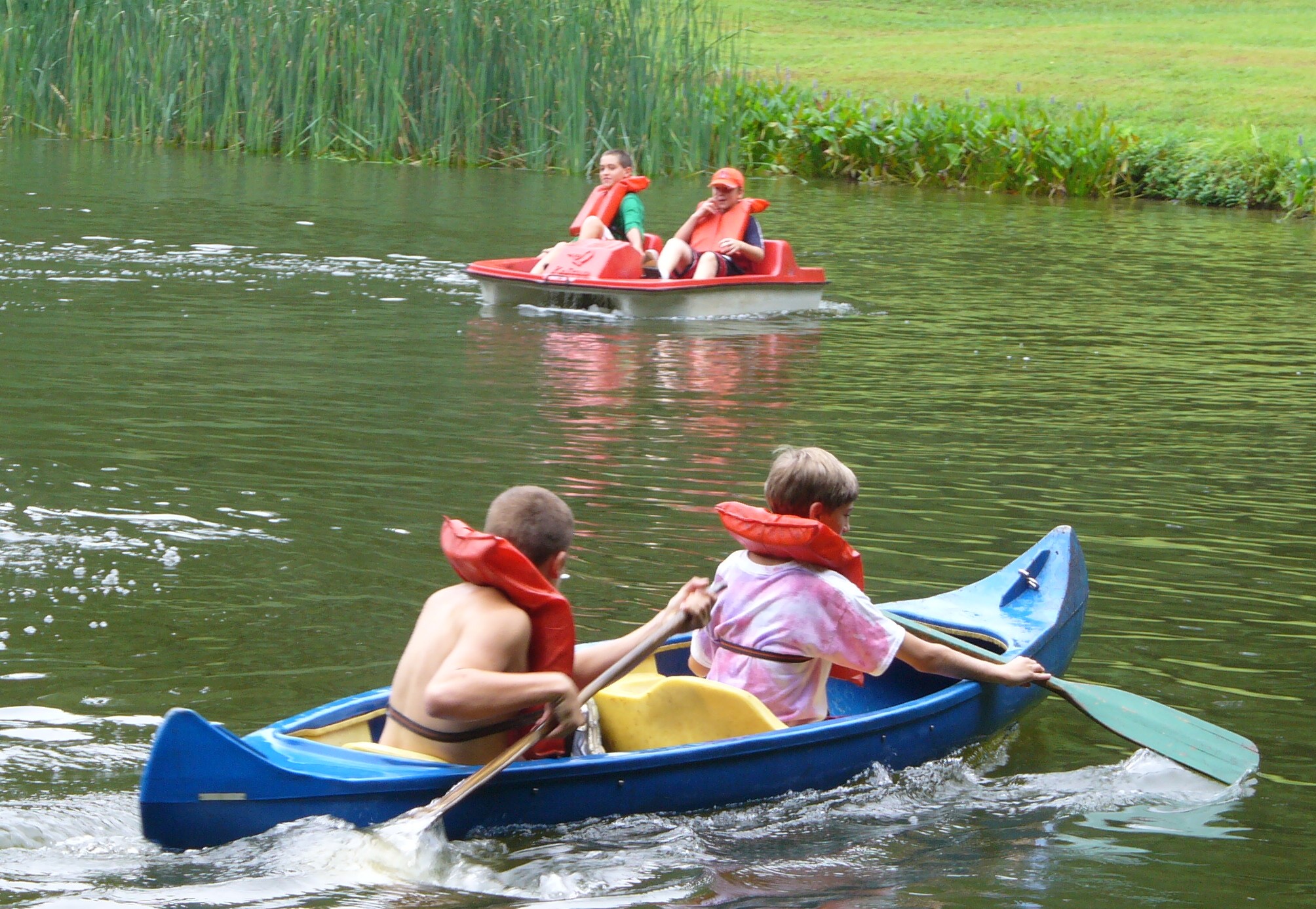 Peacefully row on Fawn Lake in our canoes. Life preservers provided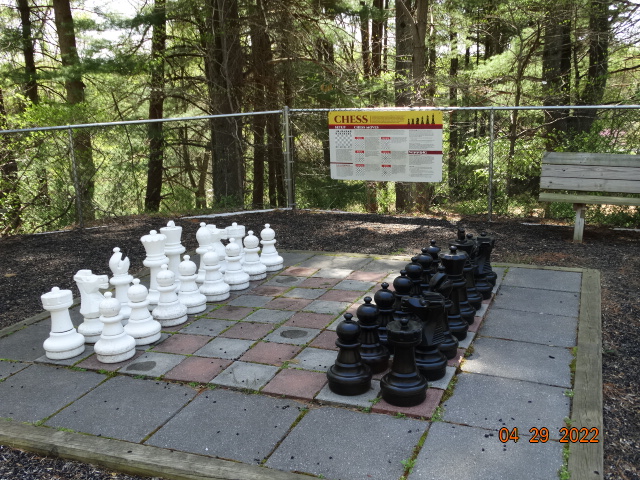 Challenge your friends with our outdoor oversize chess set.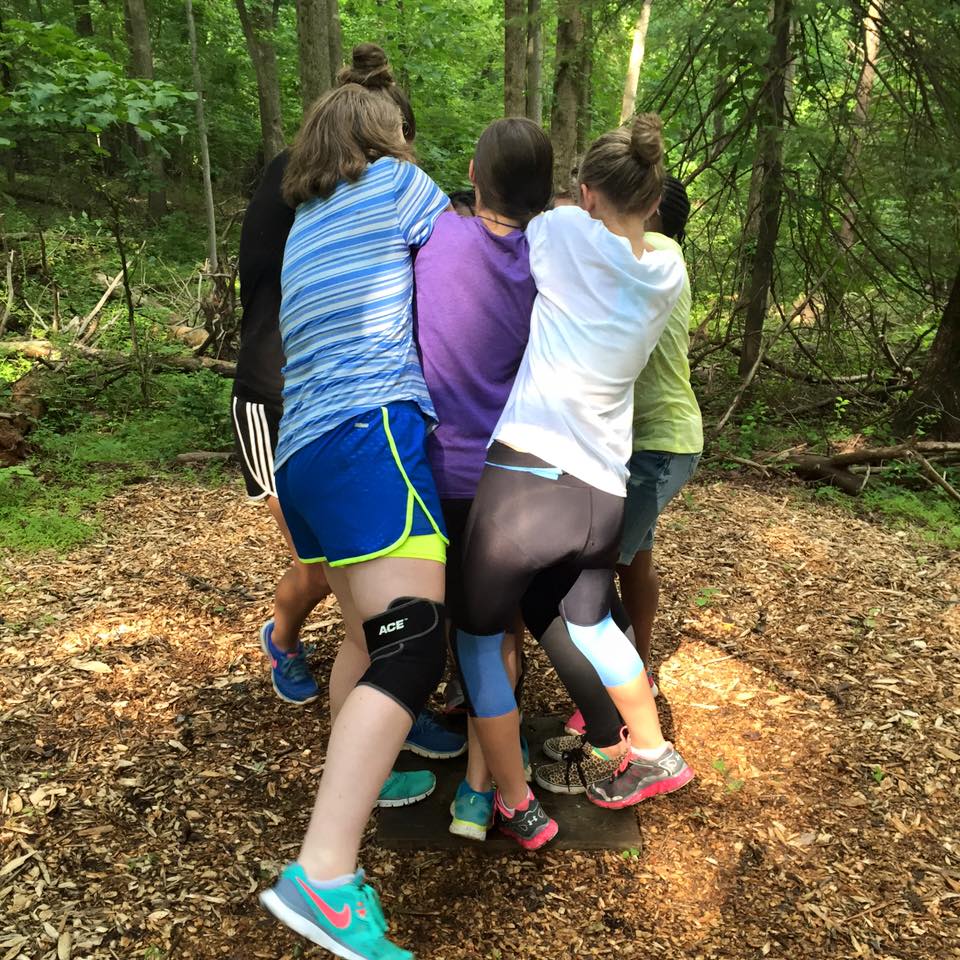 Encourage teamwork on our ten station course.
Bring a fishing rod and relax on Fawn Lake.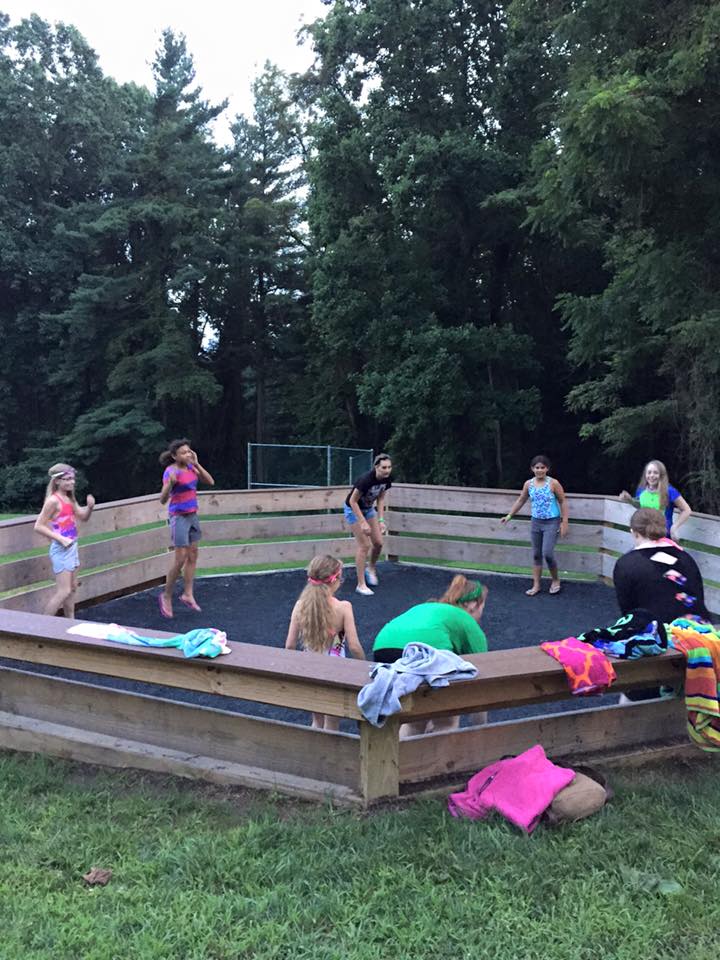 The newest take on dodge ball with boundaries.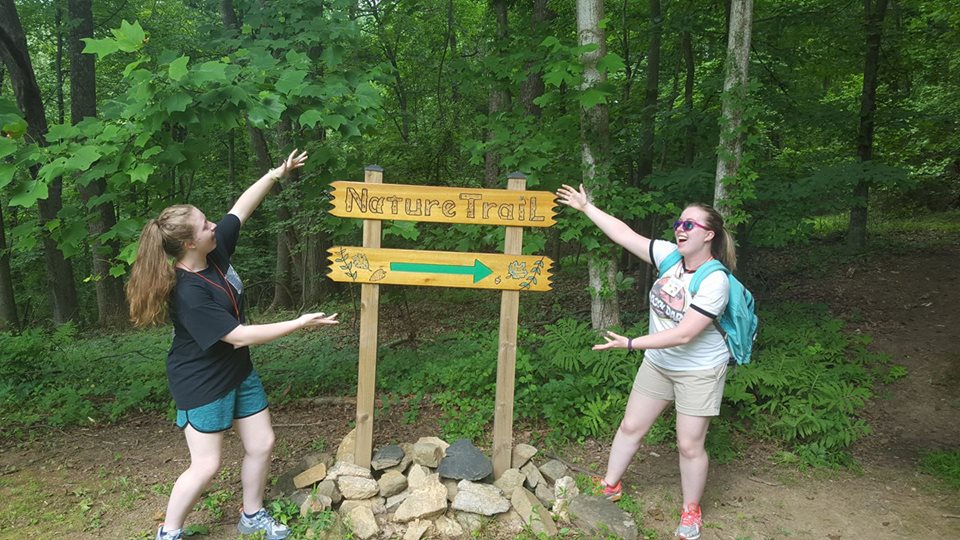 Explore our well-marked hiking trails, including one to Rocks State Park.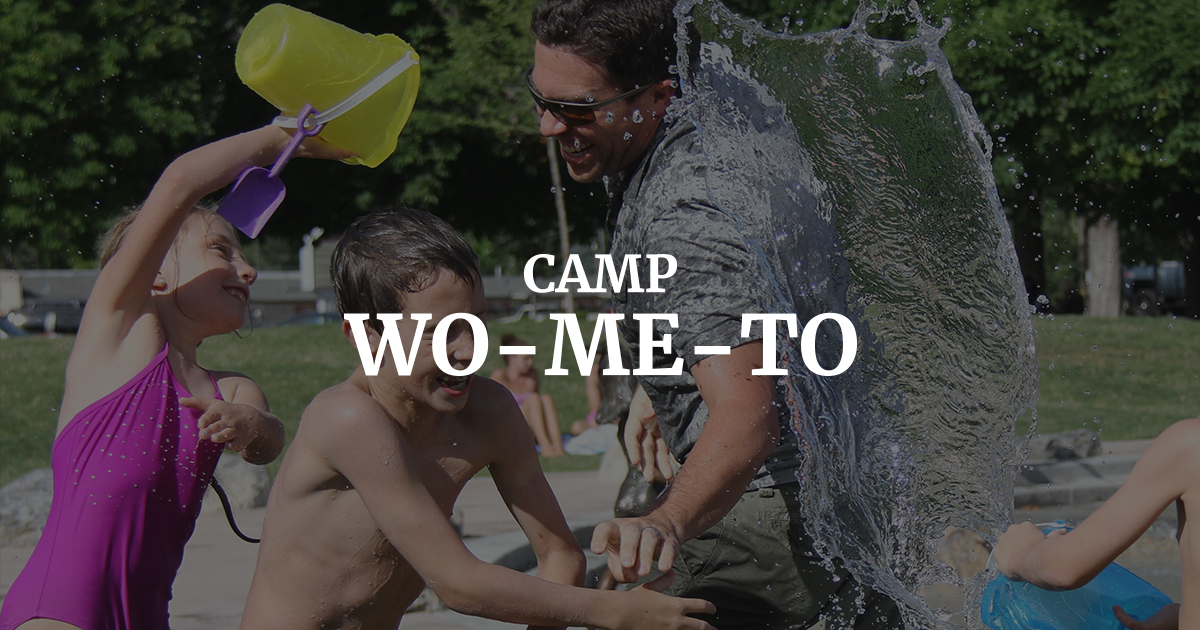 Give instruction in the beautiful wilderness.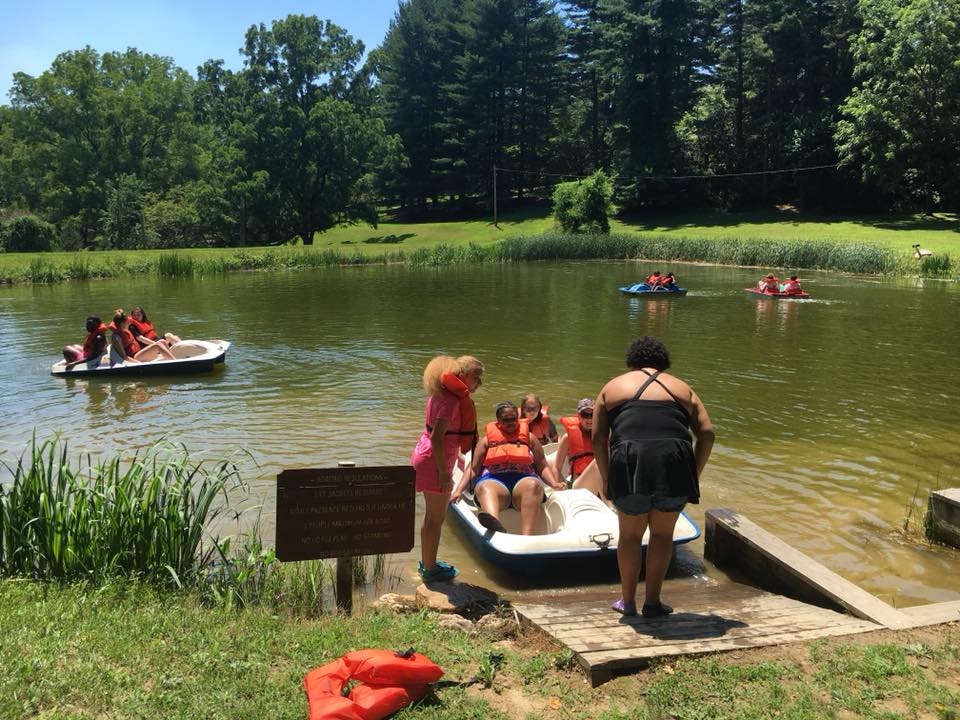 Splash around on Fawn Lake in our pedal boats. Life preservers provided.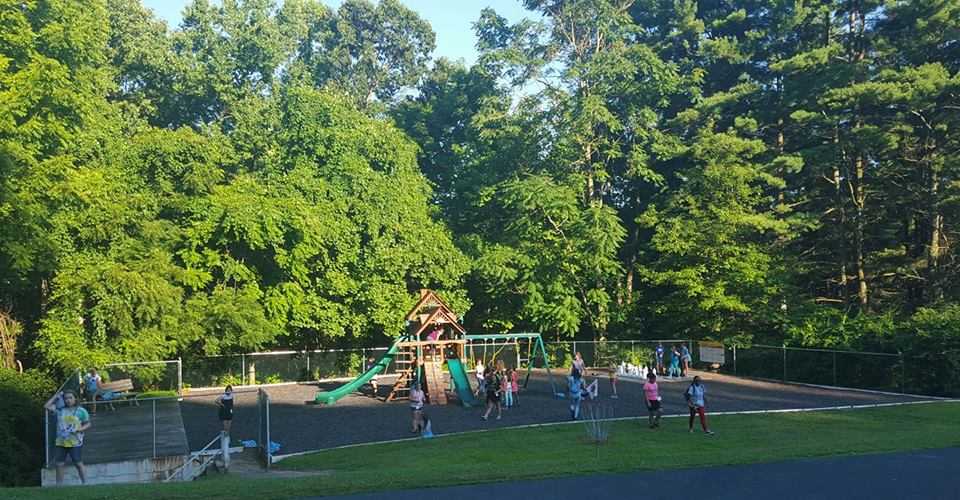 Listen to the children's laughter on our newly installed playground.
Enjoy peace within one of our prayer gardens.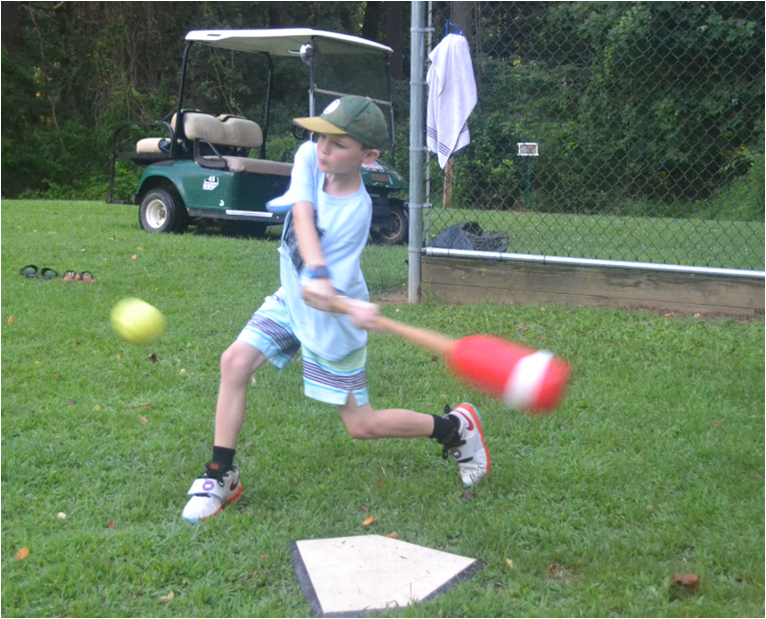 softball, bouy baseball, soccer
Our Multi purpose field is available for all field sports and activities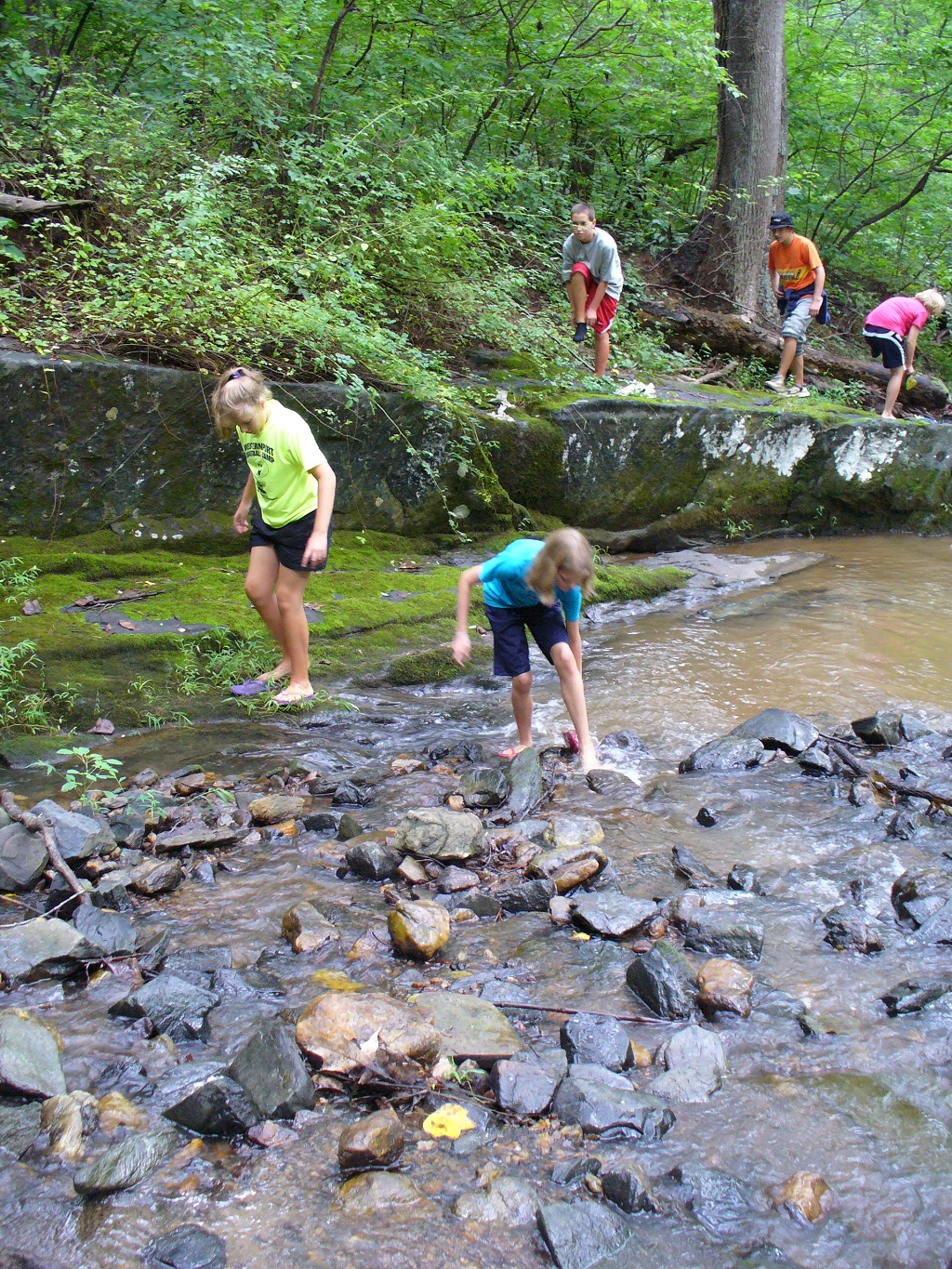 Listen to the trickle of water as you walk next to the stream.
Cool off your summer afternoon with a dip in our pool.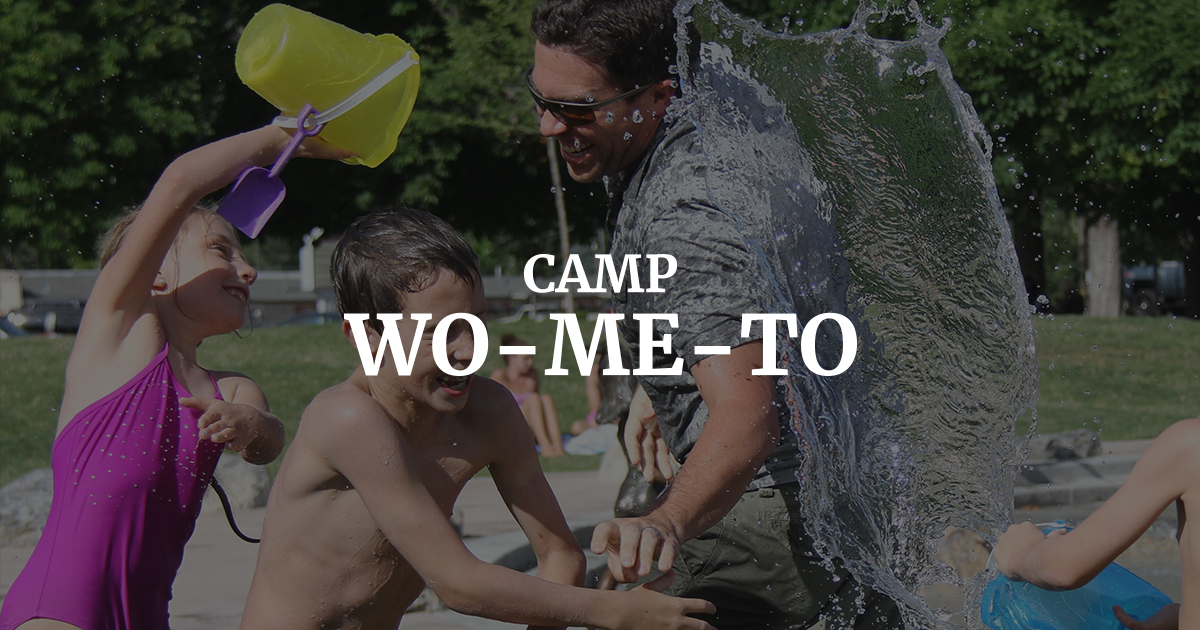 Enjoy summer volleyball on our enclosed sand court.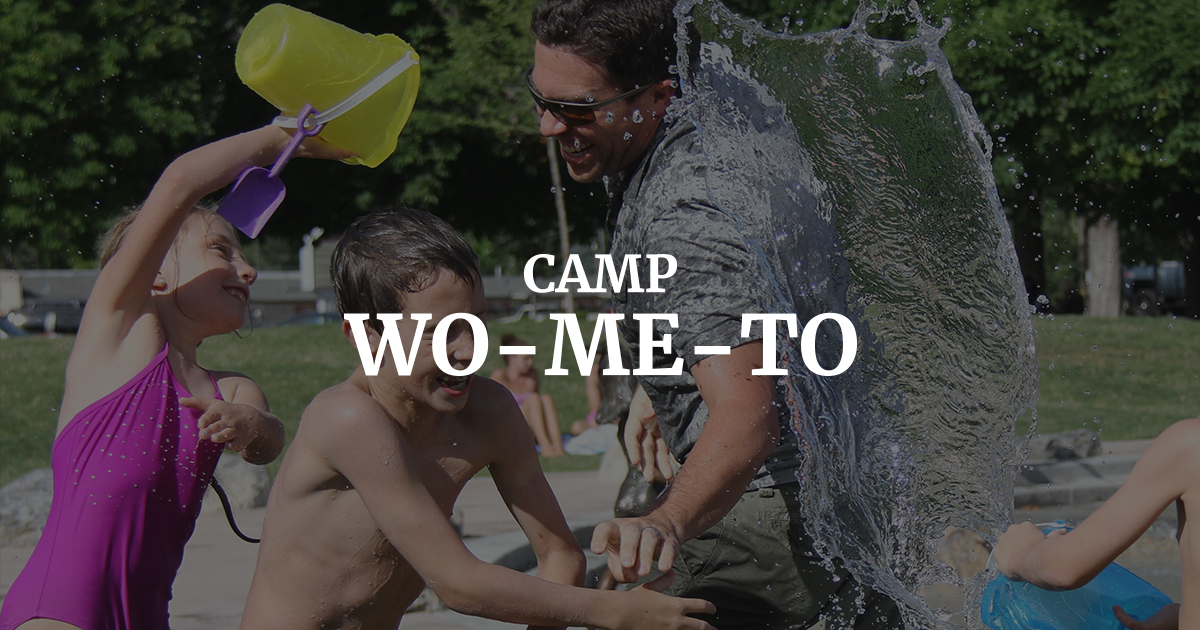 Refresh yourself on our slip-n-slide. Adult supervision required.**
All equipment is available with advanced request
at no charge.
*Fee of $10.00 per bonfire.
**Signed waiver form required.